Perspectives
As events happen or there are topics critical in our community, we at TEDxCharleston curate playlists of TED and TEDx videos that are inspiring, thoughtful and significant to the topic at hand. Every perspective is important: therefore, we invite members of the community to propose topics and TED or TEDx talk playlists that are thought-provoking and important to our world and lives. Want to contribute? Contact us above.
---
Urban Insights
Whether making public spaces in a city better or making a community more walkable, there are ways to shake up our ever changing urban environment. As our community grows bigger and more people come to Charleston, here are a few videos which can cause us to think outside of the box when we look at the impact of this growth and change.
This video playlist was curated by these TEDxCharleston team members:
Meg Thompson works in the Business & Neighborhood Services Division of the City of Charleston, where she connects residents and businesses with City services. She is also an active volunteer with organizations such as Reading Partners, YNPN Lowcountry, and the TEDxCharleston Audience & Outreach Committee.
Bill Thomas works at the Saint Stephen Plant for Albany International, a global advanced textiles and materials processing company, where he serves as Finishing Department Manager. He enjoys volunteering or participating with the Low country Heart Walk, the Race for the Cure Lowcountry, the Palmetto Project, and most recently, on the TEDxCharleston Outreach Committee.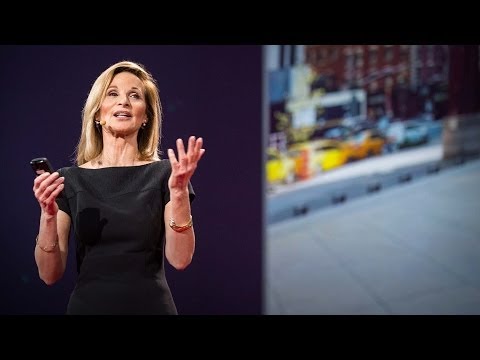 How Public Spaces Make Cities Work
Amanda Burden
---
More than 8 million people are crowded together to live in New York City. What makes it possible? In part, it's the city's great public spaces — from tiny pocket parks to long waterfront promenades — where people can stroll and play. Amanda Burden helped plan some of the city's newest public spaces, drawing on her experience as, surprisingly, an animal behaviorist. She shares the unexpected challenges of planning parks people love -- and why it's important.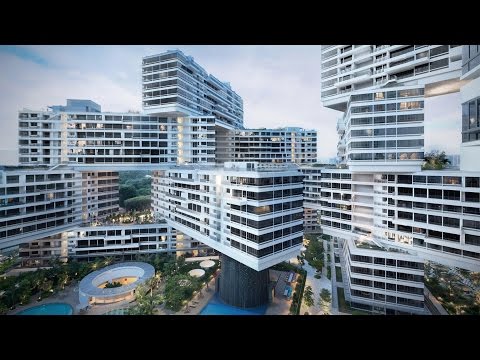 Why Great Architecture Should Tell a Story
Ole Scheeren
---
For architect Ole Scheeren, the people who live and work inside a building are as much a part of that building as concrete, steel and glass. He asks: Can architecture be about collaboration and storytelling instead of the isolation and hierarchy of a typical skyscraper? Visit five of Scheeren's buildings -- from a twisted tower in China to a floating cinema in the ocean in Thailand -- and learn the stories behind them.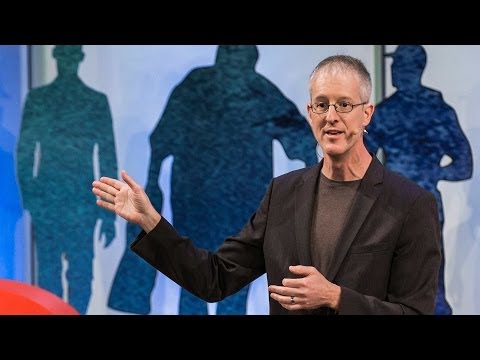 The Walkable City
Jeff Speck
---
How do we solve the problem of the suburbs? Urbanist Jeff Speck shows how we can free ourselves from dependence on the car -- which he calls "a gas-belching, time-wasting, life-threatening prosthetic device" -- by making our cities more walkable and more pleasant for more people.
---
Taking A Stand
Since we gathered for TEDxCharleston 2015 in late spring, the Charleston community has experienced riveting events, from the shooting of Walter Scott to the tragic massacre at Mother Emanuel. Our hearts have been broken, stirred, opened and uplifted, and we believe there's no better time to review inspiring talks from TED. Which is why we're introducing this curated playlist.
Whether you're headed to the beach with your iPad, or driving your kids back to school, we encourage you to listen or watch our first playlist, curated by TEDxCharleston team members. They've selected six videos that speak to this summer's particular moment in history, addressing topics from nonviolence, speaking out, and taking a stand against drugs and gun violence.
This video playlist was curated by these TEDxCharleston team members.
Claire Monahan is a freelance web marketing consultant and leads the social media for TEDxCharleston. She previously managed the web presence for Ashley Hall school as well as numerous retail and technology companies.
Edith Howle is the curator for TEDxCharleston and has been passionate about new ideas since she was a little girl. After a bicultural childhood and a two-decade career advising the biggest companies in the financial industry, she now spends her time bringing the TED brand of conferences to Charleston.
Andrea Schenck is a management consultant and leads Audience and Outreach for TEDxCharleston. Since 1987, when she worked in Japan, Andrea has helped others to be aware of and work with differences. This fall, she is a participant in the Riley Institute Diversity Leaders Initiative.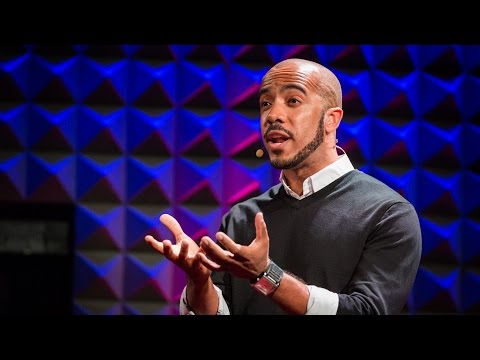 The Danger of Silence
Clint Smith
---
"We spend so much time listening to the things people are saying that we rarely pay attention to the things they don't," says poet and teacher Clint Smith. A short, powerful piece from the heart, about finding the courage to speak up against ignorance and injustice.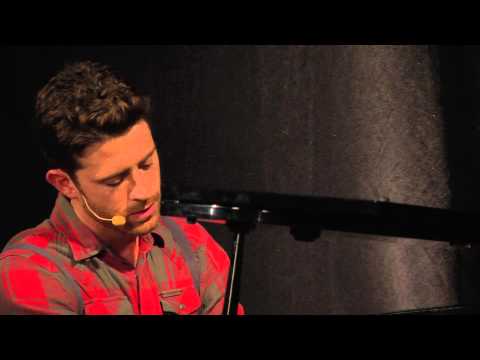 Conscious in Unconscious Times
Brendan James
---
A contemporary American singer and songwriter with a critically-acclaimed piano-based style, Brendan James feels a responsibility to point out things in our society which are troubling and to tackle tough issues through his songs. He explains how performers can use their influence to inspire social change.